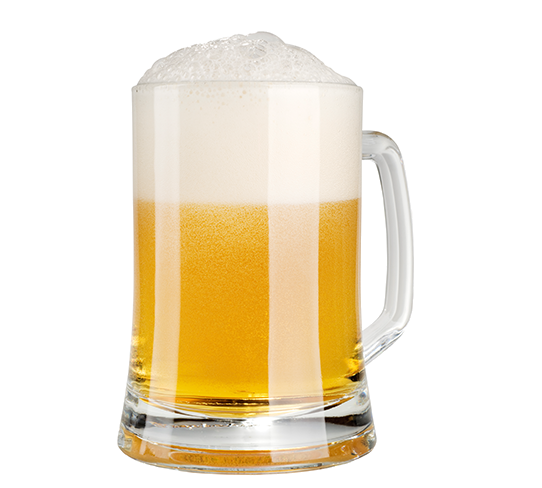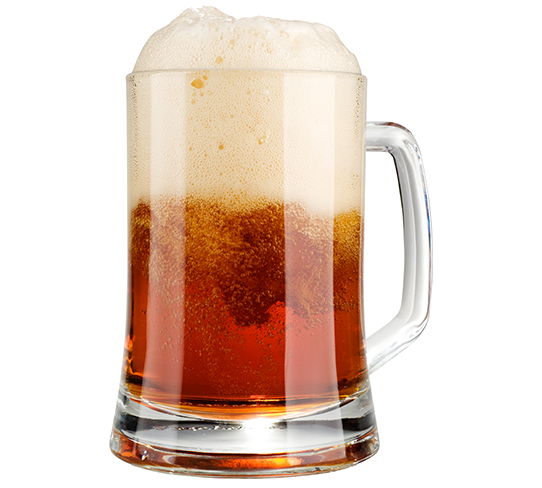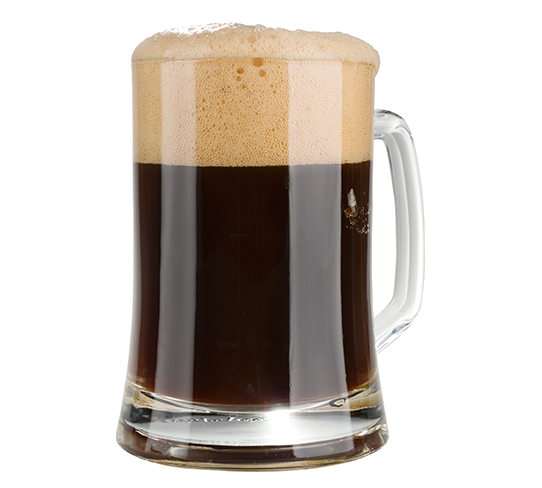 Yeast / Nugget and Willamette hops / Alberta grown malt
---
All natural, batch brewed and made in Alberta. That's the difference inside this can. As always, our Brewmasters don't cut any corners and in this beer you'll find a light pale lager, brewed with the highest quality of ingredients including selected Willamette hops. No additives, unpasteurized...this is a pure malt beer proudly brewed in Alberta. A great beer and a great value.
Yeast / Nugget and Willamette hops / Alberta grown malt
Here you can read some details about a nifty little lifecycle of your order's journey from the time you place your order to your new treasures arriving at your doorstep. At first, you choose the product you like. Then you put into your shopping cart and pass the checkout process in a few clicks. Our store offers several payment and delivery methods, so after placing your order, you'll have an opportunity to choose which one is the most convenient for you.