Our Story
Our Start
Townline's origins date back to the late 1800's (consensus is 1885) as JD Pelegrin's Hall and Saloon. This same building became Townline Bar and was there until Harold Peterson purchased the condemned building in 1995. Harold built the current convenience store and bar at the corner of Cardinal and Lineville location and sold the bar business to Dave Luedke and Mark Kulju in 1998.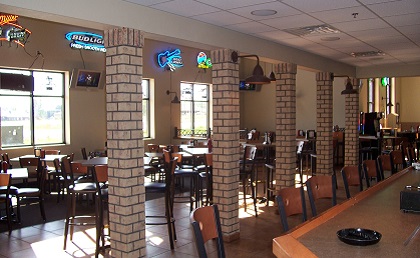 New Location
Business flourished and it became evident the Cardinal Lane location would not accommodate Townline's exceptional growth. In September of 2004, Dave and Mark broke ground on the current facility on Lineville Road, just a "7 iron" away from the old location. The business moved into the current location on May 5th 2005. Banquet facilities and family dining were added to the mix and the loyal customers from the old location have joined many new customers who enjoy the high energy atmosphere and expanded menu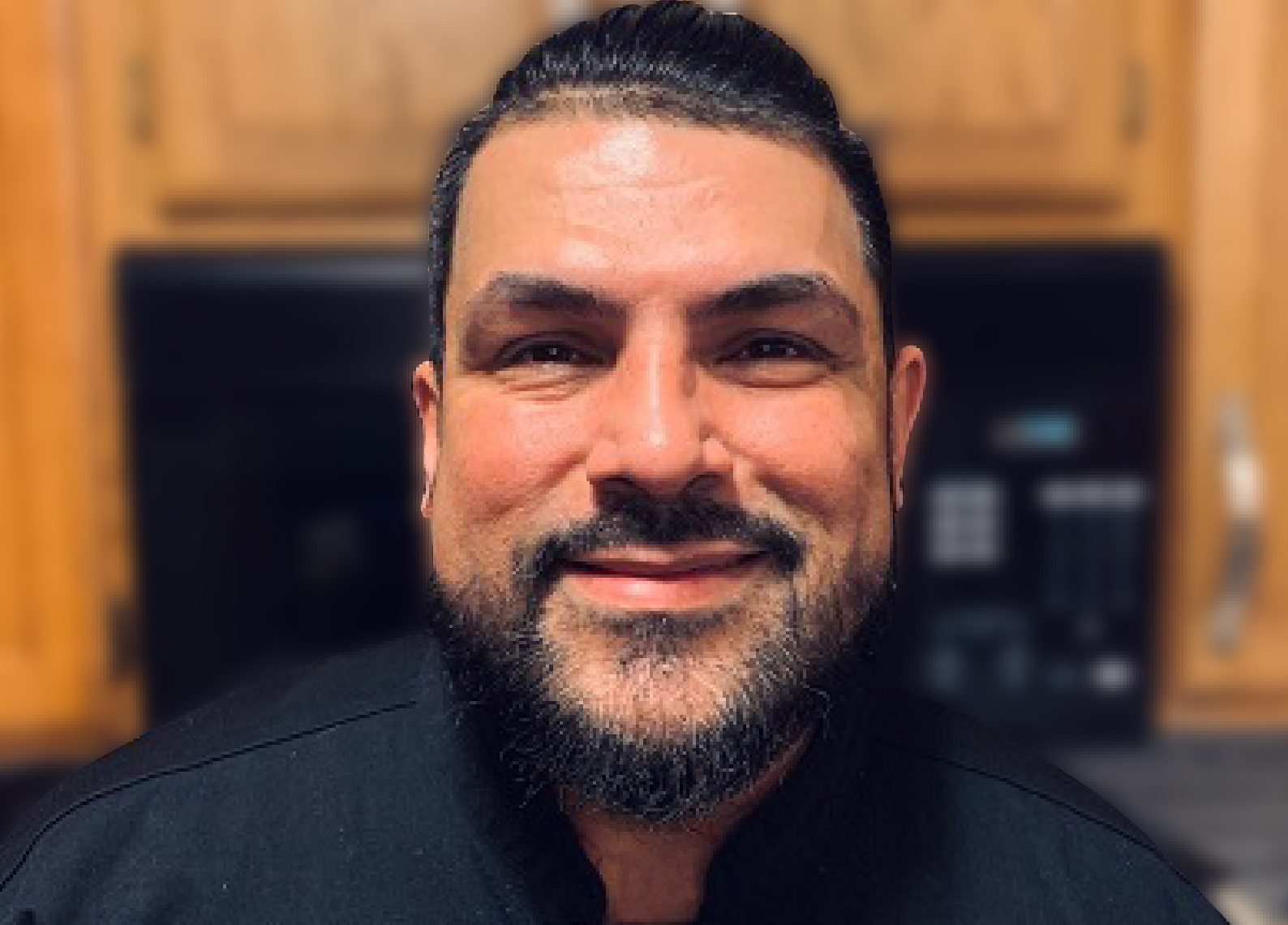 Today
Chef Nelson Valencia joined the team in 2019 and puts his heart and soul into the food he makes. He has unbeatable daily food specials and has quality menu items well presented. It's the best place to grab a beer and watch a game.
Community
We beleive in supporting the community and have been doing so for over 21 years. If there is a non-profit organization that needs meeting space, a school function on a food budget, or a sports team that needs a sponsor, Townline will be there fo you.